Shahid Bhagat Singh College
Type :
College/University
Shaheed Bhagat Singh College (SBSC) is a co-educational institute and was founded in 1967 and is part of The University of Delhi. The college is named after Shaheed Bhagat Singh, an Indian freedom fighter who believed strongly in social justice. Shaheed Bhagat Singh College is considered as one of the most prominent colleges in University of Delhi and considered as one of the best colleges that provide education in the field of Commerce and Arts. The college was ranked at 21 for the best commerce colleges in India in 2011 as per India Today Survey group. Dr. G.K. Kapoor is the Officiating Principal of the college. The college offers grants and scholarships to several deserving students. SBSCET, ferozepur sbscet.ac.in or Google search sbscet
Supreme Court issues contempt notice to former Army chief V K ...
Vijay Kumar Singh - Wikipedia, the free encyclopedia
VK Singh, 100 ex-servicemen may join BJP | India Reflects
Shahid
Shahid kapoor - Shahid Kapoor Wallpaper (6707268) - Fanpop fanclubs
Shahid Kapoor photos, Movies list, New movies, Upcoming movies ...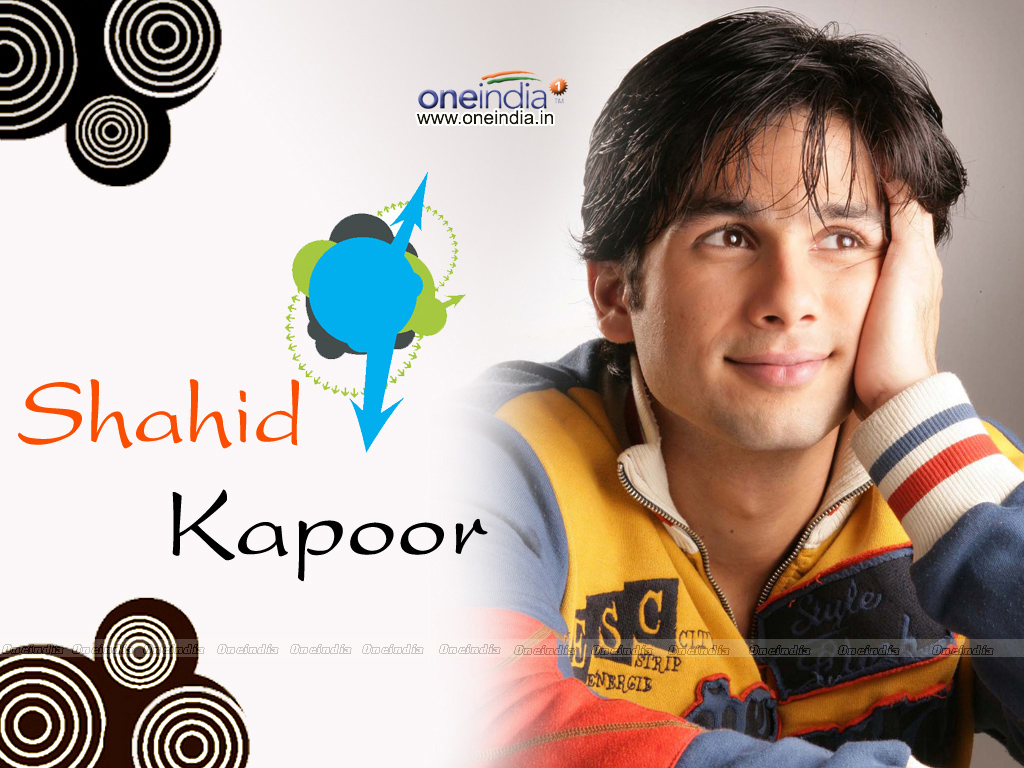 Shahid Kapoor movies, videos, photos, wallpapers and news